Join Our Team
We are a team dedicated to the pursuit of justice, dignity, and humanity for survivors of sexual assault and domestic violence.
BE AN ENGAGED BYSTANDER
WHEN YOU SEE SOMETHING, SAY AND DO SOMETHING
GET INVOLVED AS A VOLUNTEER
TIER 1
Community Ambassador
Children Active Arts Assistant
Prevention Education Assistant
Administrative Assistant
Join a Board Commitee
TIER 2
Crisis Hotline Volunteer
Court Accompaniment Advocate
Shelter Assistant
Sexual Assault Response Team (SART)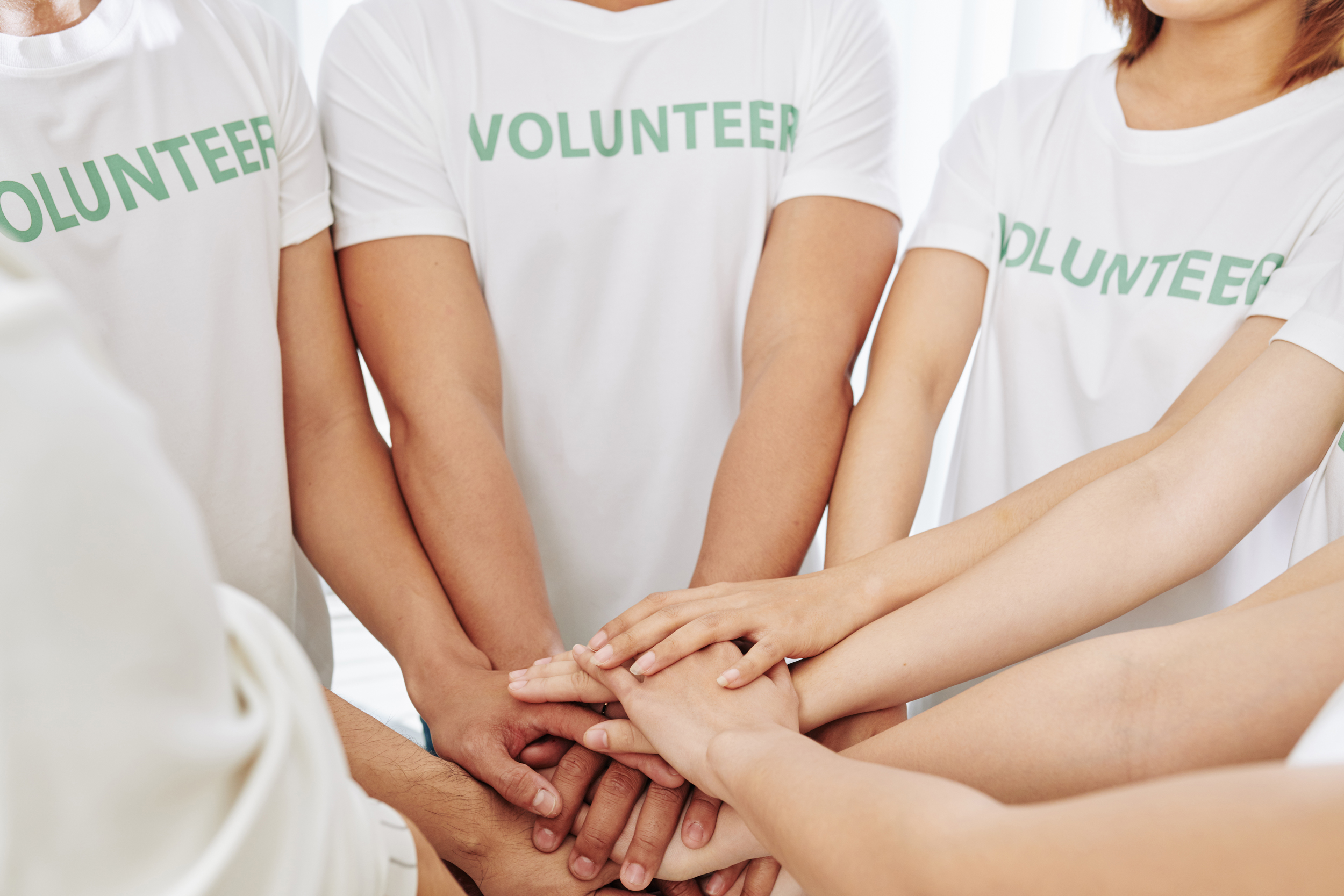 Eligibility to Participate:
21 years of age
Valid CA Driver's License
Clear FBI/DOJ Background Checks
Commitment to Volunteer hours with the agency to be eligible for Victim Advocate Certificate
Computer skills highly desirable
Bilingual highly desirable- any two languages
Strong communications (written, verbal)
Able to work with diverse populations in a fast-paced environment
Victim-centered approach
Must have integrity, compassion, reliability, and flexibility ​
All SafeQuest employees and volunteers who deliver direct services must complete our Advocacy Training Program which covers both domestic violence and sexual assault. The training is an interactive curriculum that focuses on specific victim populations including LGBT, elder and dependent adults, commercially sexually exploited children, people with disabilities, incarcerated victims and others. The training program emphasizes prevention education and cultural responsiveness.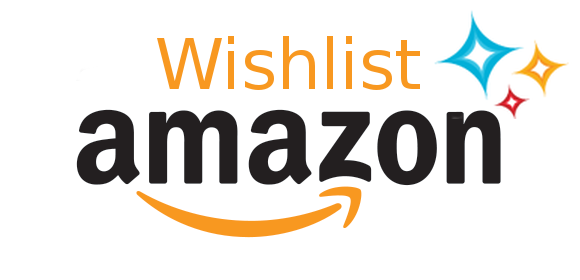 Equal Employment Opportuity Statement
SafeQuest Solano is an equal opportunity employer and does not discriminate on the basis of ancestry, age, color, disability (physical and mental, includes HIV and AIDS), genetic information, gender, gender identity, gender expression, marital status, military or veteran status, national origin, race, religion (includes religious dress and grooming), sex (includes pregnancy, childbirth, breastfeeding and/or related medical conditions), sexual orientation, or request for Family Medical Leave Act (FMLA).
This policy also applies to deliveries of services to clients and staff. Equal employment opportunity will be extended to all persons in all aspects of the employment relationship, including but not limited to recruitment, hiring, training, promotion, transfer, discipline, and termination.
If you have any questions or concerns, contact SafeQuest Solano's Equal Opportunity Officer 707-422-7345 or via email hr@safequestsolano.org.